Inheritance Tax Interest on Late Payments Doubles this Year!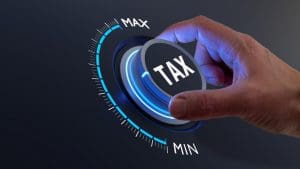 Interest rates on late payment of inheritance tax will rise to 6% from 6 January 2023. 
The equivalent figure exactly a year ago was 2.75%.
This rise may encourage earlier payments on account where the exact liability is under dispute, perhaps for valuations reasons, and where an election for the instalment basis under IHTA 1984 s 227 has been made. 
See the figures at:
https://www.gov.uk/government/publications/rates-and-allowances-hmrc-interest-rates-for-late-and-early-payments/rates-and-allowances-hmrc-interest-rates