Inheritance Tax & Investment Property – What Clients will be Reading Next Week!!!
Inheritance Tax Planning with Investment Property' will be published on Amazon Kindle early next week. The book will be available to you as one of my blog subscribers absolutely free of charge on Kindle to download for two or three days next week. After that it will return to its retail price.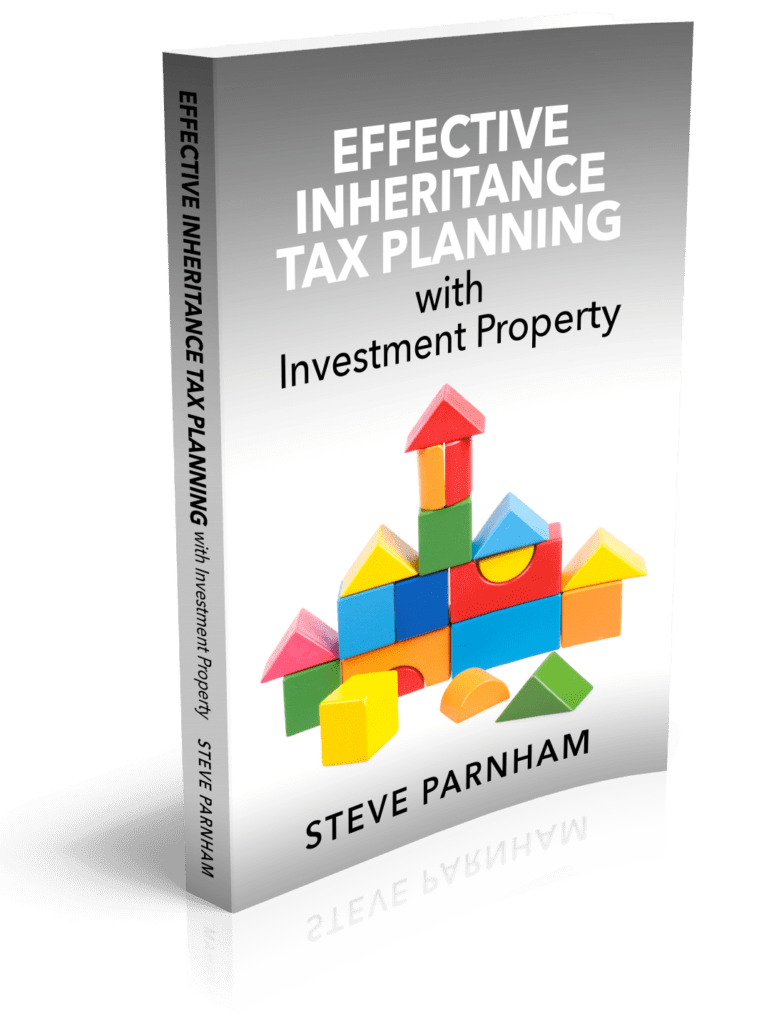 The blurb on the paperback edition:

'Essential Inheritance Tax Planning With Investment Property' does exactly what it says on the tin. It has a relentless focus. It tells you how to pass your investment property on to your successors in the most inheritance tax effective manner.

It is designed to give investment property owners clarity on the challenges they face and the strategies they could and should consider adopting to mitigate inheritance tax. This book places you in control when it comes to inheritance tax.

Whether you have a single investment property or several hundred, once you have read this book you will understand that the only limits to the depth and reach of your inheritance tax planning, and the resulting tax savings, are your ambitions.

As you probably know, in the world of Amazon publishing it is important to get early traction to get anywhere. This translates into getting some downloads and reviews within the first ten days of initial publication to gain visibility, hence my free offer for people I know well and/or have worked with.
May I therefore ask a favour from you at this important time? Could you download my book once it is published? I will email you early next week to advise the precise dates on which the book will be available to you for free download.
If you don't have a Kindle device then you can still download the book to your computer, tablet or smartphone by getting the free Kindle reading app. You don't necessarily have to own a kindle device to benefit from the free download! To download the app beforehand, just visit my last book 'The Absolute Essence of Inheritance Tax Planning' at https://amzn.to/2HUjjqx and click the 'Read on Any Device' box (bottom right of the screen).