Late Payment of Tax Becomes Expensive
Following the Bank of England's announcement on 2 February 2023 that the base rate will rise to 4%, HMRC's interest rates are also increasing by 0.5%, to 6.5% for late payment interest.
The rates, which apply to the main taxes and duties administered by HMRC, track the base rate. The late payment rate is set at 2.5% above the base rate. The repayment rate is set at a 'minimum floor' of 0.5% until the base rate reaches 1.5%, it then increases with the base rate.
Those who have elected to pay inheritance tax by instalments may wish to reconsider the viability of their strategy given recent rises.
The full detail on the revised rates may be found at:
https://www.gov.uk/government/publications/rates-and-allowances-hmrc-interest-rates-for-late-and-early-payments/rates-and-allowances-hmrc-interest-rates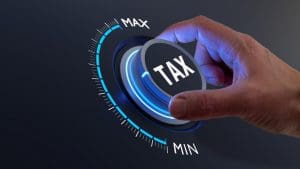 Stephen Parnham