New Book Offer 16th June 2016
My book is now available on Amazon Kindle. It retails at £4.99 but I have arranged with Amazon to make it available free on Thursday 16th June so I suggest that you download it then at https://goo.gl/L8U4w6.
Your review would be really appreciated. Apparently Amazon can tell if you have read the book, or most of it anyway, and will only allow a review where it has been read. In reality Amazon only know whether pages have been turned or not so perhaps I can ask you to thumb through the pages if you do not read them.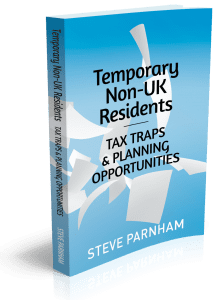 If you don't have a kindle there is a free app to allow reading on PC's, Mac's and phones – it's available to download just underneath the book cover on Amazon.