Inheritance Taxpayers Rise by 24 percent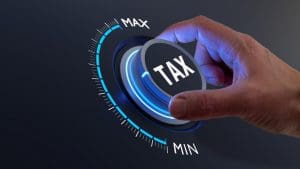 HM Revenue & Customs has reported that 41,000 people were liable to paying inheritance tax in the 2022/2023 financial year.
This represents an increase of 24% compared to 33,000 people the previous year and is now the highest figure in the last twenty years. It is also nearly double what it was in the 2018/2019 tax year when only 22,000 people paid the tax.
This comes as inheritance tax receipts for April 2022 to March 2023 reached a record breaking £7.1billion. Compare that to the £6.1bn inheritance tax take in the 2021-2022 tax year with a £1billion increase.
Stephen Parnham